I can hardly believe that I went an entire month without making a blog post. I do apologize for not even posting Christmas greetings~ how rude! I have no excuse that you haven't heard already. Come December I have a tendency to throw out all of the rules and just try to keep my head above water so to speak. So...
I would like to welcome all of my fellow Zazzlers who have recently become followers. I have been hesitant thus far to use this blog to directly promote my Zazzle gallery but that may change in 2010. I'll try not to get too far away from the garden theme.
I'm thrilled to have a brand new pc for Christmas this year- my very first new one~ my husband has always given me his hand me downs. Now if I can manage to get my first new camera I'll be sitting pretty.
One of my resolutions for this year is to use my reusable shopping bags more often. They work really well and I hate all of those plastic bags we get saddled with every time we buy anything. So many times I think about it when checking out- why didn't I bring in my bag??!! Gonna do that less often this year. I have one of these and I love it- used it to take dishes to both of my family Christmas dinners this year.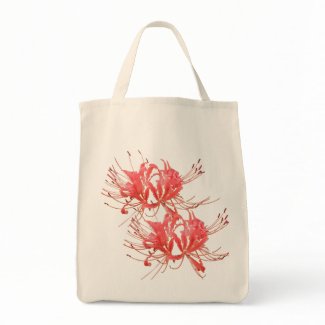 Spider Lily Shopper
by
littlewingdesign
Create your own
bags
at Zazzle
After a couple of years without buying anything new to wear to work( and quite a few extra pounds) I went on a pre Christmas shopping spree this year which inspired this design.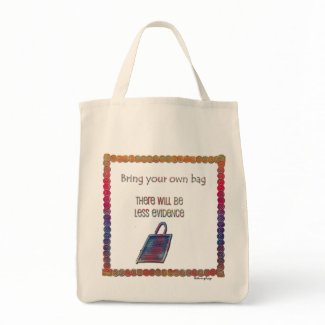 BYOB Shopping
by
littlewingdesign
Create a
make a tote bag
at zazzle.com
The current promotion on Zazzle-
20.10% OFF Binders, T-Shirts, & Mugs! 2 DAYS LEFT! Use Code: NEWYOUZAZZLE
I know that so many of you have gorgeous photos to preserve and yummy recipes as well. These custom binders would be a great gift to yourself~ and just think what you'll be giving to your family one day by preserving those things. By custom I mean that you can add your own images and text to the covers.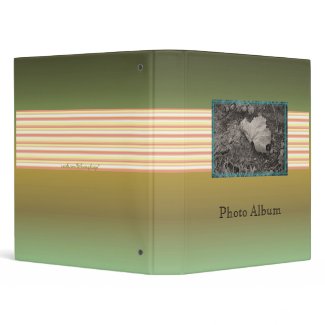 Sycamore Leaf Photo
by
littlewingdesign
Create your own
3 ring binders
using zazzle.com
One of the many new things that I'm discovering with my new computer is fractal freeware. This image was created with software downloaded from
Apophysis
. The resources available for creating new images are broader than I'll ever have time to explore. Isn't it grand?